Marine Motion Sensor
SMC is a producer of Roll, Pitch and Heave marine motion sensors which commonly are referred to as Motion Reference Unit (MRU) and Vertical Reference Unit (VRU).
The MRUs are manufactured to meet the requirements of the Offshore and Gas industry, Dynamic Positioning, Winch and Crane AHC, Hydrographic and Marine sector.
Motion Sensor Applications
The MRUs are used in applications such as Dynamic Positioning (DP), Active Heave Compensation, Helideck Monitoring System and Weather and Met-Ocean systems and other Roll, Pitch and Heave motion applications on board offshore platforms and vessels.
Datasheets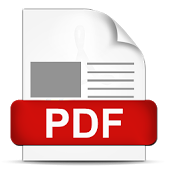 IMU-10x Motion Sensor Datasheet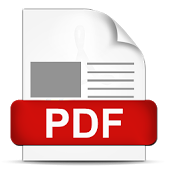 IMU-00x Motion Sensor Datasheet